Hours of Operation:
Monday:
Available by appointment only!
Phone hours may vary
Tuesday through Thursday:
Available from 9am – 5pm for appointments
Phone hours are available from 8:30 am – 5:00 pm
(Phones off from 1:00 pm – 2:00 pm)
Friday:
Open at 8:30 am, Surgery all day! Phone hours vary based on the surgical schedule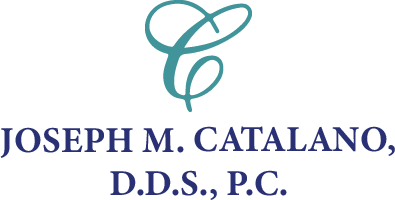 Sky Ridge Medical Center
10103 Ridgegate Parkway
Aspen Building Suite 214
Lonetree, CO 80124
E-mail:
[email protected]
We are hiring a receptionist
To submit your employment application please print and email it directly to Brittany, the office manager at: [email protected]. Please also include your resume.
If you have had a great experience in our office and would like to let us know, please click the link below to write a google review. We greatly appreciate you taking time to give us feedback! Thank you!
https://g.page/joseph-m–catalano-dds-pc/review?rc